If you're worried about any aspect of your ear, nose and throat health, Professor O'Flynn has everything in place to put your mind at rest, or put you on your pathway to treatment as soon as possible.
Audiology
Comprehensive hearing tests can usually be carried out immediately with fast-tracked results.
Professor O'Flynn works closely with Harley Street Hearing LLP, a leading independent hearing clinic who specialise in helping to assess, manage and support individuals with hearing loss.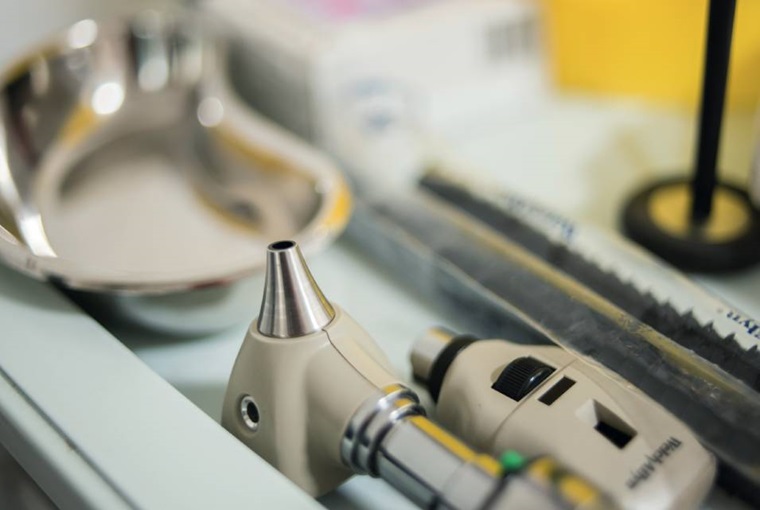 Imaging
You'll have access to in-house CT, MRI and Ultrasound scans, as well as diagnostic aspiration cytology and core biopsies.
All head and neck imaging is reported by recognised leaders in the field.
We also offer PET-CT (positron emission tomography) if required.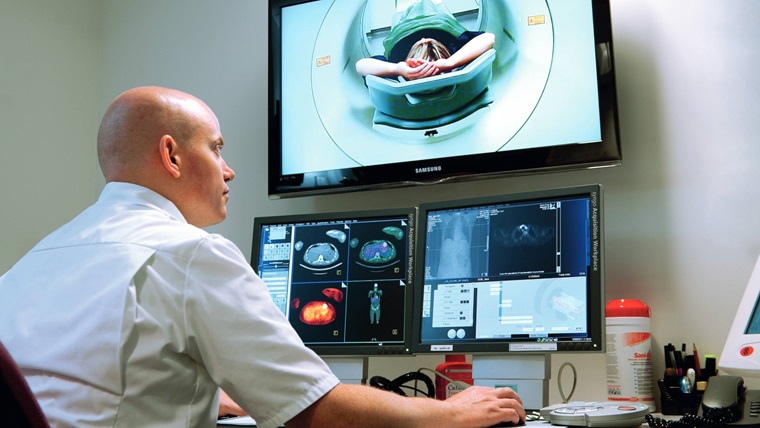 State-of-the-art assessments
We offer all our patients a whole range of state-of-the-art diagnostic assessments, including:
Airway assessment
Blood tests
Flexible nasendoscopy
Microbiological swabs
Microscope ear examination
Rigid endoscopy