Expert treatment,
patient-led care
Professor Paul O'Flynn is one of London's top ENT specialists, renowned for both his wide-ranging expertise and patient-centred approach.
With an extensive international private practice that extends across Bahrain, Oman, UAE, Qatar, Egypt and Nigeria, Professor O'Flynn sees patients at The Wellington Hospital, London, part of HCA Healthcare UK, where he is lead clinician of the Airway Team at the intensive therapy and neurorehabilitation units.
His work within the NHS has seen him hold the position of Consultant ENT/Head and Neck Surgeon at The Royal National Throat, Nose and Ear Hospital and, subsequently, at London's University College Hospital.
He has served as:
Lead ENT Head and Neck surgeon at UCH
Chair of the Head and Neck Multi-Disciplinary Team
Chair of the North London Cancer Network, Head and Neck Tumor Board prior to the formation of Cancer London
His main areas of surgical interest include head and neck surgery, particularly laryngeal, parotid and thyroid surgery, plus airway management.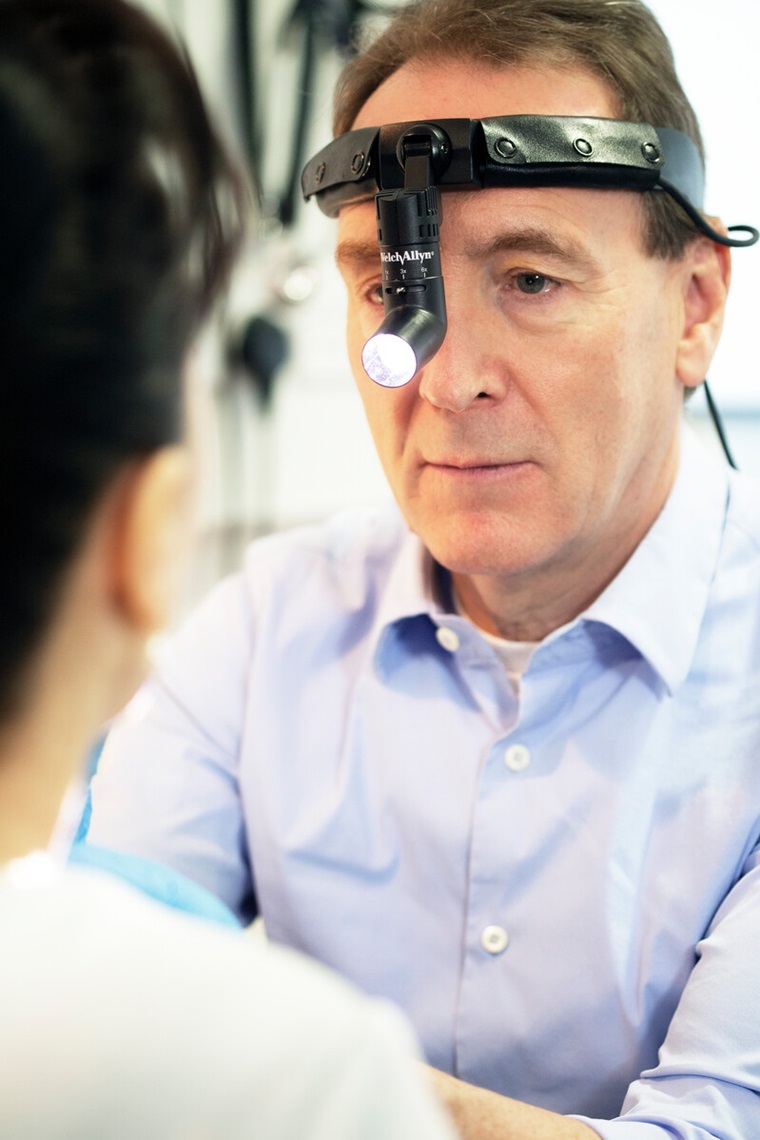 Putting you first
With his wealth of expertise Professor O'Flynn is able to diagnose and treat a wide range of conditions, always keeping the patient's wishes at the heart of the decision-making process.
This commitment to a personal approach means his patients return time after time, often coming to him following word-of-mouth referral from other patients, embassies, health attachés and private GPs.
"My practice has been running since 1994. Patient-led care is at the very core of what I do. I believe in personal treatment and do my very best to care for all my patients' needs, including sympathetic scheduling of appointments and tests, that respect religious practices such as Ramadan."
Professor Paul O'Flynn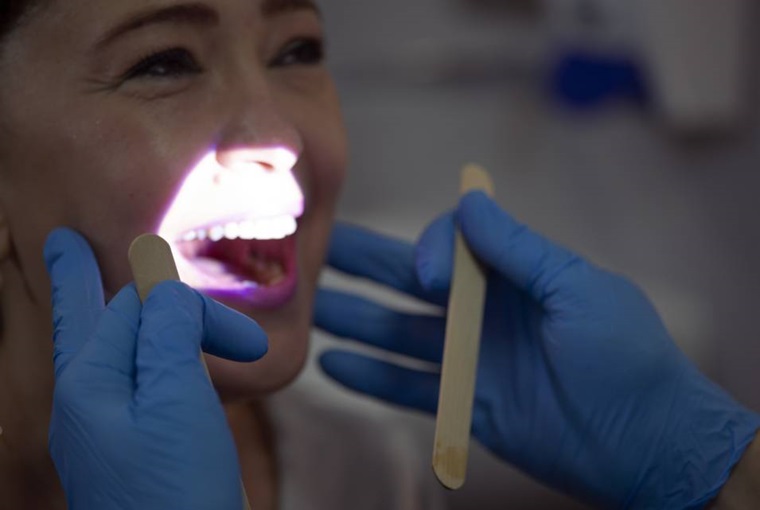 Wide-ranging expertise
Professor O'Flynn has helped thousands of patients suffering from a variety of ENT problems with his specialist knowledge and enviable experience. These conditions include, but are not limited to:
Difficulty with voice and swallowing
Hearing loss
Lumps in and around the head and neck, including thyroid and parotid gland
Nose and sinus conditions
Sore throat
Balance problems
Discover more about how Professor O'Flynn can help you.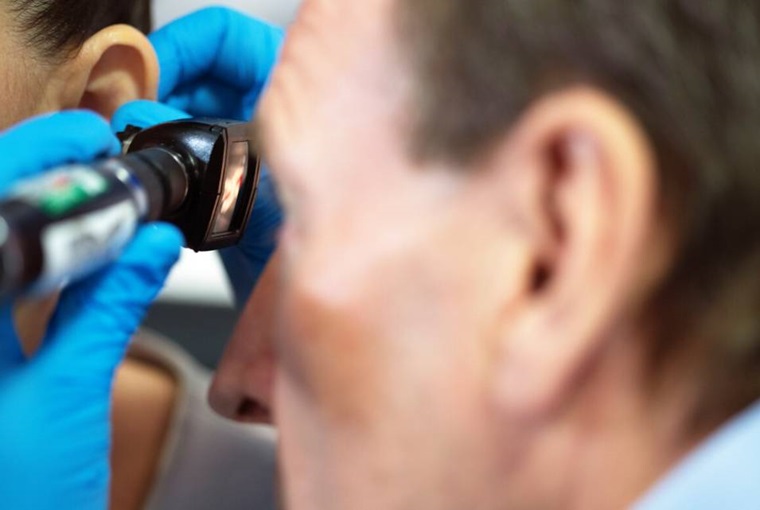 Evidence-based, patient-centred treatment
As a patient of Professor O'Flynn, you'll benefit from both his unique experience and patient-centred approach.
He's helped hundreds of people with swallowing, voice and airway disorders back to health. As well as treating conditions from nasal blockages and ear infections to deafness and hoarseness, he investigates and treats neck lumps of all kinds, including thyroid swellings, and carries out tracheostomies to support The Wellington Hospital's ICU service.
Among the surgical procedures he carries out are:
Flexible nasendoscopy
Laser endoscopy
Microsuction
Nasal and sinus surgery
Parotid gland surgery
Thyroid surgery
Tonsillectomies
Tracheostomies
'Fantastic care and understanding. Extremely clear communicator and brilliant with patients.'
'Although I saw Prof Paul O'Flynn for the first time, I felt like I knew him. He was friendly, caring understanding and very knowledgeable.'
'Professor O'Flynn is absolutely outstanding, I can't thank him enough for taking such good care of me. Extremely knowledgeable and kind.'
More reviews from some of Professor O'Flynn's patients.
Outstanding ENT care in the heart of London
Professor Paul O'Flynn currently runs his practice from Platinum Medical Centre and The Wellington Hospital, part of HCA Healthcare UK. It's the UK's largest private hospital providing specialist complex care.