Training
Qualified in medicine from University College London in 1982.
Training posts in London (UCH, Whittington and Mount Vernon) and the Midlands (Queens Medical Centre, Nottingham and Derby).
Private practice
Based at the HCA UK's The Wellington Hospital since 1994, he has an extensive international private practice, which extends across Bahrain, Oman, UAE, Qatar, Egypt and Nigeria.
Lead clinician of the Airway team at the ITU and Neurorehabilitation Unit of The Wellington Hospital.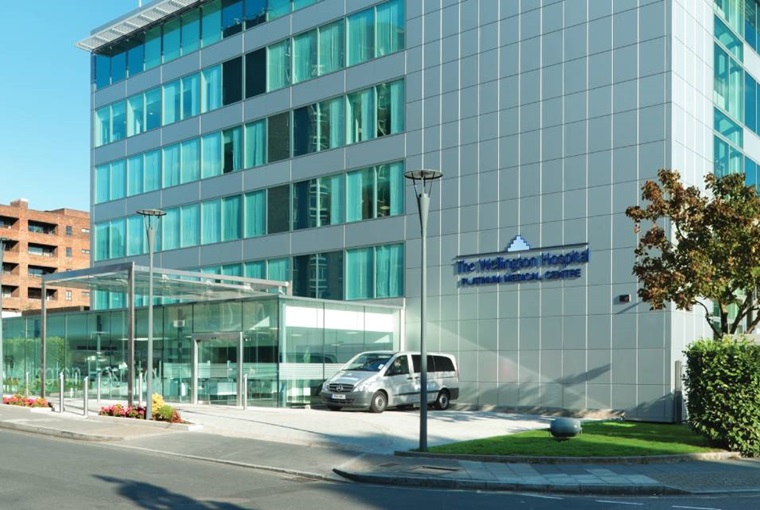 NHS appointments
Consultant ENT/Head and Neck Surgeon at The Royal National Throat, Nose and Ear Hospital from 1993 and, subsequently, at London's University College Hospital from 2005.
Lead ENT Head and Neck surgeon at UCLH; Chair of the Head and Neck Multi-Disciplinary Team; Chair of the North London Cancer Network, Head & Neck tumour board prior to the formation of Cancer London.
On 7-7-2005, he was the first surgeon in attendance at UCLH A&E after the London bombings.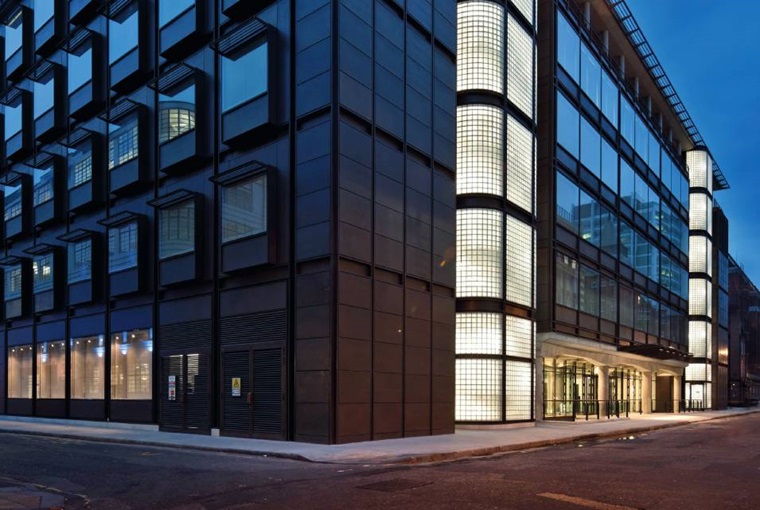 Royal College of Surgeons, England
First ENT Tutor in Education department of RCS England 1998-2002.
Elected to the Council of the Royal College of Surgeons of England in 2012 for an initial six-year term. Re-elected by a full ballot of RCS members and fellows for a second term in April 2018.
His RCS Council responsibilities include:
Lead for surgical commissioning (30 guide documents published with NICE approval)
Chair QA and Accreditation committee UK and global
Member of working group leading to Governance changes including new RCS Royal Charter
Chair of RCS Senior Clinical Fellowship scheme
Member of Research and Quality board
2020 Project Steering Group committee member
Examining
Current Chair, JCIE Board in Otolaryngology. (Appointed 2021-4)
Intercollegiate FRCS Board member and an examiner for the FRCS in Otolaryngology.
Royal Society of Medicine
President of the Laryngology and Rhinology section at the Royal Society of Medicine 2013-14 , now sitting on the Academic Board.
Elected Board member and Trustee of RSM 2022.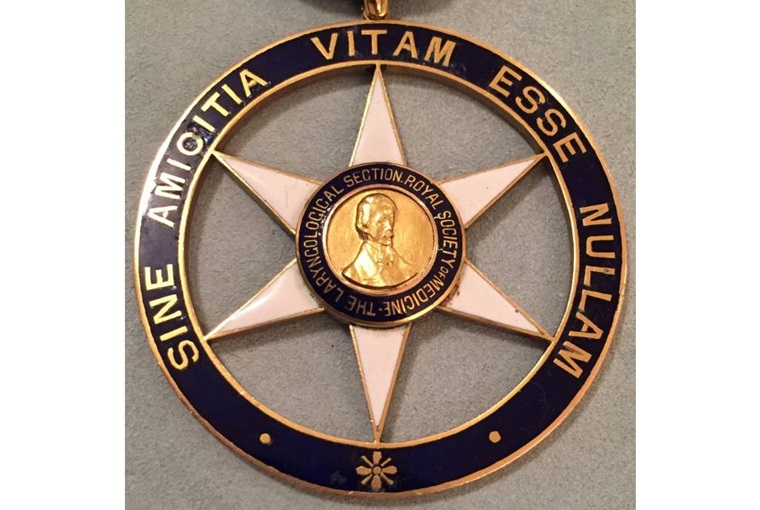 Academic
Honorary Professor at the Deenanath Mangeshkar Hospital and Research Centre, Pune, India.
Fellow of the Academy of Surgical Educators.
Holds a UK National Silver Clinical excellence award.
Lectures widely with more than 60 publications to his name.
Additional information
Member of the Medical Advisory Committee of the HCAUK's The Wellington Hospital in London.
Medical advisor to the International Hospital Group.
Academic advisor to Laryngology and Voice Association.
Global Medical Board member – VR Fundamental.
Partner in Harley Street Hearing LLP.
Main surgical interests: head and neck surgery, particularly laryngeal, parotid and thyroid surgery and airway management.